Stacking The Shelves is hosted by
Tynga's Reviews
and is all about sharing the books you are adding to your shelves, may it be physical or virtual. This means you can include books you buy in physical store or online, books you borrow from friends or the library, review books, gifts and of course ebooks!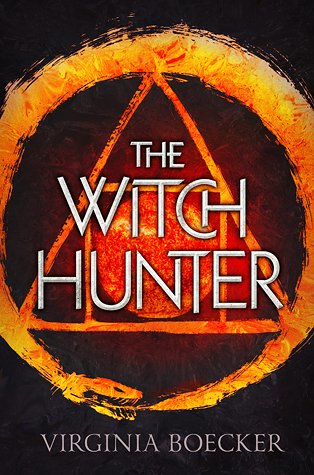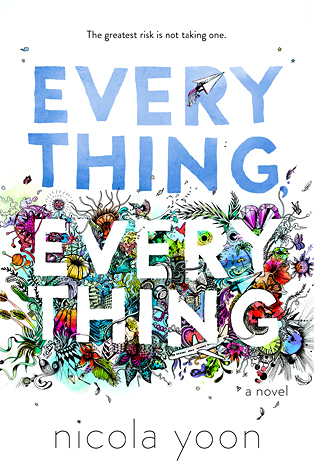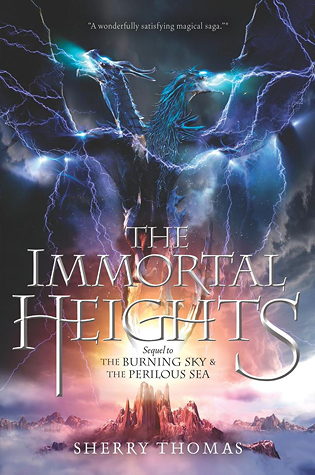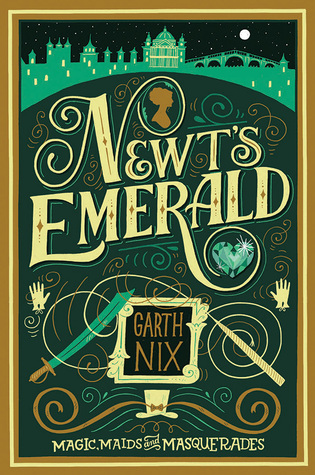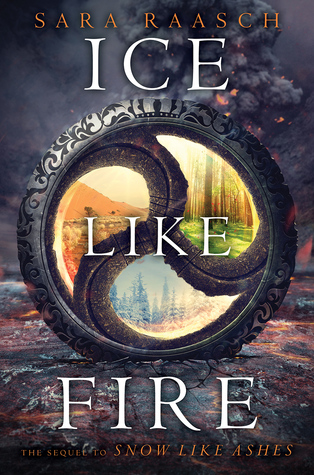 Oh man, I have just been working a lot these past couple of weeks, buying lots of random things (yay Target), reading a decent amount even though it's not as much as I wanted it to be, playing lots of video games (I can't help it sorry), and DRINKING ALL THE ALCOHOL. There's this festival going on, the Lilac Festival, and my friends and I went to a wine tasting, and there was just so much wine. SO MUCH.
I'm currently hosting the oldies aka my parents at my house, so I've been driving them around showing them the sights of Rochester, haha. And TOMORROW I will be waking up at 8am (why are these things so early) and driving over to the Rochester Teen Book Festival, which I will recap on SUNDAY. I plan to be well prepared and get my books to go get signed and also bring a notebook to take notes during the panels! I AM EXCITED BECAUSE 1) It is 10 min away from me and 2) IT IS FREEEEEEE. I've literally been waiting all year for this hahahah!