Stacking The Shelves is hosted by
Tynga's Reviews
and is all about sharing the books you are adding to your shelves, may it be physical or virtual. This means you can include books you buy in physical store or online, books you borrow from friends or the library, review books, gifts and of course ebooks!
I literally CAVED. And plus it was my END OF THE YEAR impulse buy. So yes I did but
An Ember in the Ashes
. NO REGRETS.
And then I also bought
Mosquitoland
, because WHY NOT, and I've also been anticipating it since 1994. Sadly it is not about mosquitos taking over the world. Or I don't think it is.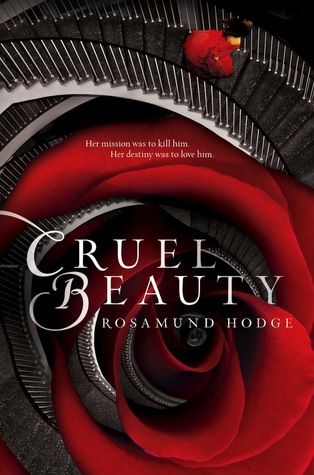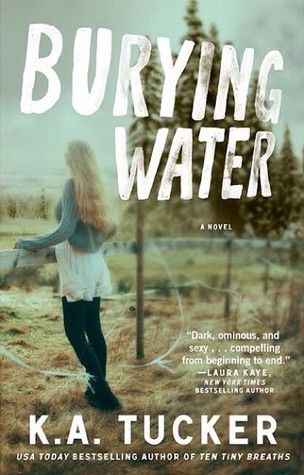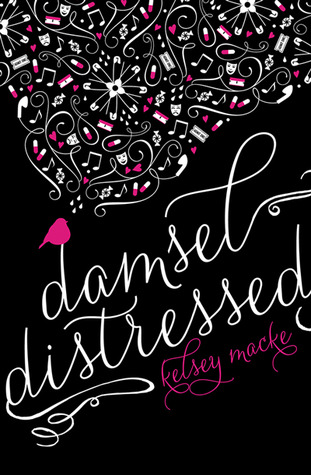 Yay for Amazon sales! I got
Cruel Beauty
,
Burying Water
, and
Damsel Distressed
for super duper cheap
.
I really need to start paying attention to Kindle deals, honestly. Well maybe it's not a good idea but that's ok!
GUYS GUYS GUYS GUYS
CLASSES ARE OVER. I REPEAT, CLASSES ARE OVER. THIS IS NOT A DRILL.
I mean I do still have work, BUT IT'S WARM OUTSIDE. And there's no snow! (If there was I would die) Sadly I still have 2 papers that I need to write. But by the end of next week I will officially be done with academic classes and grades and all that jazz.
I don't really have any motivation to work on my papers, but we'll see. Hahah.
Happy Spring guys! Finally!