Ten Bookish Things I Want to Quit Or Have Quit
This will mostly be a random list of things that I want to quit, like a book series or a bad blogging habit I do. I actually wanted to do just one topic for the whole list, but mehhhhhh.


Commenting On Posts I'm Not Truly Interested In - This is something that I have already quit doing, and I am happy that I have. Without an overload of posts that I feel obligated to comment on, I can actually leave longer and more meaningful comments on blogs. And since time is not something I have a lot of, this has helped me to love blogging again (and also view it as a hobby rather than a job).
Seeker by
Arwen Elys Dayton
- Oh...this book. I don't want to offend anyone, but MAN I hated this book so much, and I will never, ever, EVER continue on with this series. Because no no no. NOPE.
Restrain From All The Amazon Deals
- THIS I have also been doing a pretty good job of, kind of. Like this one time, the Memory Painter was a deal for $1.99. But seeing as I already requested a hold at the library, I restrained myself! Along with all the other deals! Ha...haha.
The Iron Fey Series
by Julie Kagawa - I just...ugh..I honestly could not care about what happened after the third book, The Iron Queen, and I actually liked the way Kagawa originally ended the trilogy in the first place. Which is why I'm just going to pretend that is the end. There never is a fourth book nope. Nope. AND THERE'S ALSO THE SEQUEL SERIES? Featuring Meghan Chase's little brother...like what.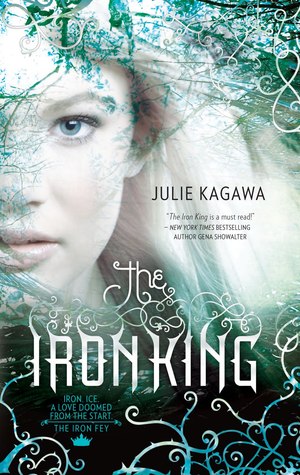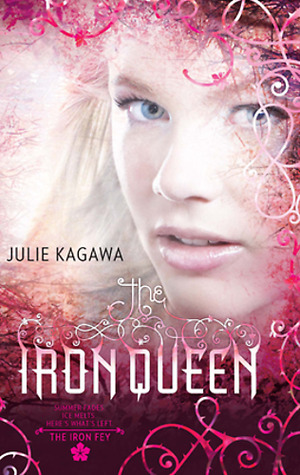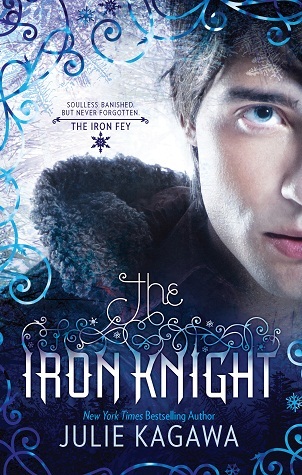 Request Books I May Not Want To Read - I remember I used to request books from Netgalley that I wondered WHY I even requested in the first place. Now, I've done such a great job at just requesting the books I am actually interested in. Like those Harper Drops? I don't request them ALL anymore, nope.
Earth Girl
by

Janet Edwards
- Here's one series where I WANT to quit so badly, since the second book didn't go as well as the first book did for me, but I JUST CAN'T. Let's just say it has something to do with being a perfectionist. For me, Earth Star was all tell and no show, and was basically Jarra just not doing ANYTHING WRONG. Gah. Do I even want to read Earth Flight? (Yes, I want my aliens)
Eat All The Food...oh uh.. - Like Popcorners. The popcorn that are chips. Yes. OK wait this is not bookish, well I do snack a lot when I'm blogging, and this ends up not being good because I cannot eat while I type. It gets way too messy, and I end up putting a pause on my blogging. WHICH LEAVES MORE THINGS UNDONE. Shame on me.


The Winter People
by Rebekah Purdy -
This is me and
Kayla
's inside joke. We both absolutely HATED this book and we didn't even finish it, and the fact that there is a sequel for it makes it even more hilarious. I feel bad for making fun of it, but I just can't not. It had a love square for goodness sake!
Not Get Too Caught Up With New Releases - And try to read the books that have been on my shelves for years and months. Seriously, I need to stop getting distracted by the shiny!


After the End
by Amy Plum - Sorry
Shannon
, I know you liked this series, but I just didn't really buy into the plot. Like it was SO WEIRD. And very, unbelievable....yeah.
Heard of any of these series? Did you love them, or plan to quit them like I will? Do you share the same habits as I did?