I have been tagged by both Kayla @
The Thousand Lives
and also Shannon @
It Starts at Midnight
to do this
Taylor Swift Book Tag
(because of course there is one), and good thing I know ALL ABOUT TSWIFT's songs, well at least from her latest album and hit singles.
OK LET'S GET STARTED.
We Are Never Ever Getting Back Together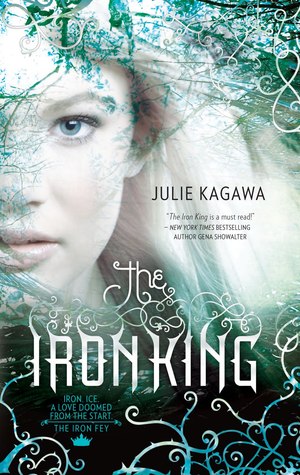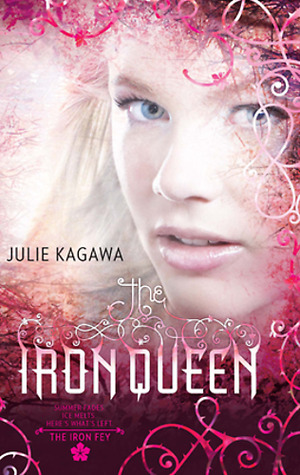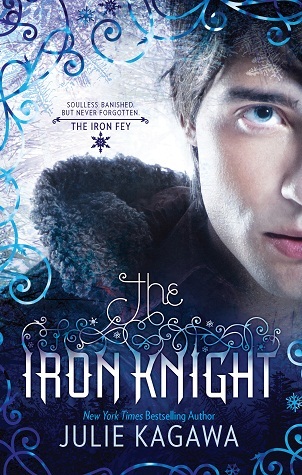 Pick a book (or book series) that you were pretty sure you were in love with, but then wanted to break up with: The Iron Fey Series, I really liked the concept of the Nevernever, faeries based on different elements in the real world, but now I'm just sticking around for Puck and Grimalkin. Who cares about Meg and Ash, ew.
Pick a book with a red cover
Pick a book that makes you feel nostalgic:
Amelia's Notebooks!
Does anyone else remember those? I'm not sure if they still publish these, but I always loved looking through her "notebooks" since they would have so many random tidbits. My younger self was obsessed with them (but I actually do not have many at home, sadly)

Pick a book with forbidden love: These Broken Stars, only because HA I haven't read many books with forbidden love in it, whoops. Technically Tarver and Lilac have a pretty forbidden love, wait. maybe I'm confusing this with the "star-crossed lovers" term. Whoops. Can I come back to this some other day...
Pick a book with a bad character you couldn't help but love: The Darkling from The Grisha Series, it's funny how I keep picking him even though I've only read Shadow and Bone. DO YOU KNOW WHO ELSE I LIKE? I love Kiaran from The Falconer, but does he count as bad? Maybe just mysterious :)
Pick a book that someone ruined the ending for: Well, back in fourth grade, someone ruined Harry Potter and the Order of the Phoenix for me, but then again my youngin self was asking for it, because I was an idiot. And even then I totally didn't get it because I pronounced the name differently in my head.
Non-book related but technically is, my "friend" kept yapping on about the Lord of the Rings and the Hobbit and how she wiki-ed everything, and then proceeded to tell me the ending of LoTR even though I haven't watched the last movie. And then she just brushed it off saying "Oh well it's obvious that that was going to happen". Why.
Pick a character from a book who goes through extensive character development: Violet from All The Bright Places. She goes through a ton of changes, from fearing basically everything after her sister's car accident, to driving all over the state. If I was in a car accident, I don't think I would ever drive again, so kudos to her.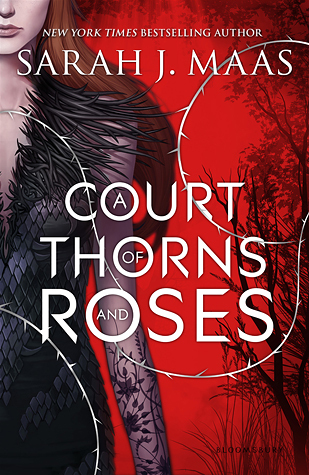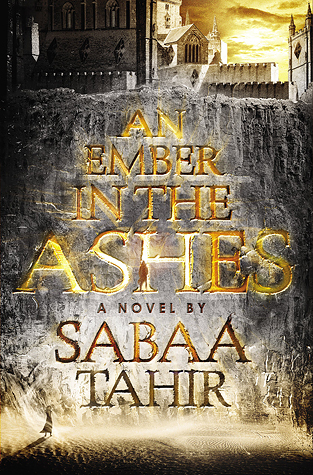 Pick your most anticipated book release: There is no way I am just picking one. An Ember in the Ashes, A Court of Thorns and Roses, and The Raven King. Oh and if I'm looking REALLY far ahead, then also Winter.
Pick your favorite book couple:
Rudy
and
Liesel
from
The
Book Thief
because they will always be my top OTP and forever be together in my poor broken heart. Also, since I'm currently reading
Written in Red,
I'm really liking
Simon
and
Meg.
Pick the book you would least like to lend out, for fear of missing it too much:
So not from missing too much, but more of because I haven't read it yet and I need to and everyone keeps yelling at me too (
Throne of Glass
). PSA: I am officially reading it over spring break, which is next week!
Pick a book that made you cry a lot: Every time I even glance at the last few pages of The Book Thief, I can feel the tears forming in my eyes. EVEN THIS GIF HERE KILLS ME. I bawled while reading that book. Same thing with Still Alice. And also Code Name Verity. Wow I just listed three here whoops.
Pick a book that you love so much, you shake off the haters:
Haters gonna hate but I really liked
The Kiss of Deception.