I've been tagged by Alma @
Journey Through Fiction
to do this amazing Burn, Rewrite, and Reread Tag, in reference to the original game, BUT IT INVOLVES BOOKS!
Basically the challenge is to pick three books for each round, and choosing one to burn, one to reread, and then one to rewrite. I'll be doing our four rounds for now, choosing books from my read shelf by using one of those randomizers. THIS IS GOING TO BE REALLY HARD. Probably.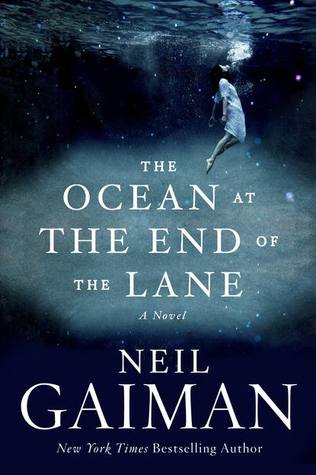 Oh this is kind of hard because I don't really care much for any of these books? I guess I would like to reread Speak, because I barely remember it. And then rewrite The Ocean At The End Of The Lane, because I kind of don't like Gaiman's writing? (but you didn't hear that from me). And then just burn Water for Elephants because meh.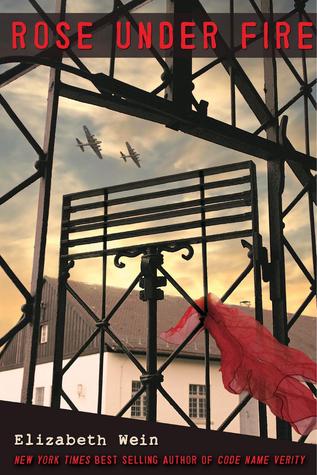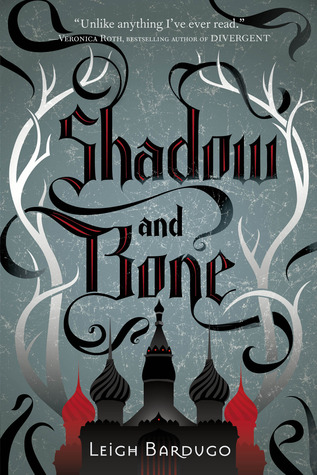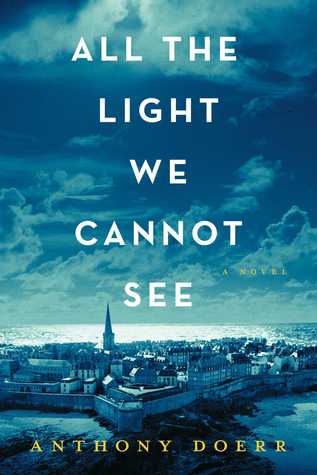 THIS ONE ROUND IS PAINFUL LIKE WHY. UGH. I DON'T KNOW. I guess....I guess I'll burn Shadow and Bone????? And....man I guess I'll rewrite Rose Under Fire, WHICH I LOVED SO MUCH, but I seriously don't think All The Light We Cannot See should be rewritten. So that will be my reread.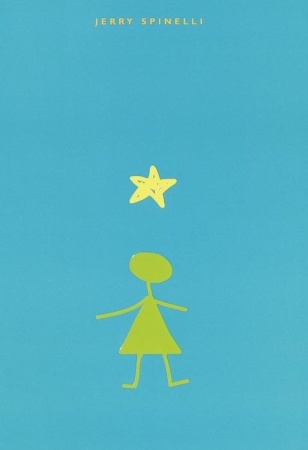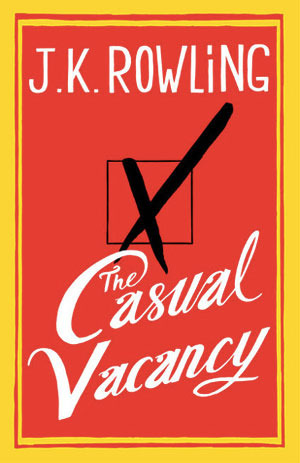 BURN
CASUAL VACANCY
BURN. NO ONE LIKES YOU. Just kidding I'm sure plenty of people loved you. COUGH. Anyways. I think I would rewrite
Stargirl
, just because I love my
Machine of Death Anthologies
and everyone has a different writing style in it anyways.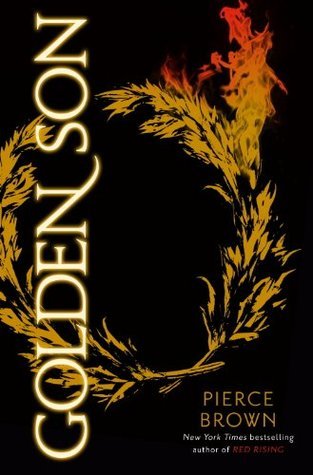 Oh this one is an easy round too. Burn Paradigm, because it was just eh. And then COMPLETELY rewrite Earth Star, so that there ARE ACTUALLY FREAKING ALIENS. I'm still pissed about that. Oh and Golden Son can just stay the way it is because perfection. Though I don't know if I could reread it so soon, because it's...too soon. I would die of feels.
I encourage everyone to do this, because it's a lot of fun hahaha :) If you minus all the pain and feels.