Top Ten Books Set In Space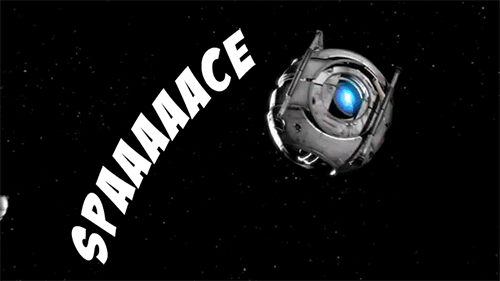 I won't be surprised if many others choose the same setting ahahah. I was going to go with historical fiction, specifically set during a war, but I feel like I've done that way too many times. So I'm going to change it up, by doing an equally easy topic.
Then of course there is the Starbound series, with
These Broken Stars
and
This Shattered World
. I haven't read Their Fractured Light yet but I'll get to it one day. I just love that each book features new characters, but keep the old ones in the background.
And if we keep with series, there is the Lunar Chronicles, though the first two books don't feature that much space.
Cress
kind of does, so onto the list it goes.
Oh and there is also
Red Rising
, which is one of my favorite series as well! It's mainly featured on Mars, if I remember correctly.
You know what else fits on this list?
The Little Prince
of course! Anyone see the movie on Netflix yet? Because it is beyond cute and it made me cry a little bit. It's more of a movie that uses the story of The Little Prince in the background, while creating a new story that goes along with it. It's still perfection.
Looking to comic books instead?
Saga
also has a space setting, and has
so many unique aliens.
I love it. I need the latest volume now.
The only 2016 release I've read that is set in space is
Beyond The Red
. Maybe it's not set directly in space, but it does take place in a Mars like world (Maybe it is Mars? I honestly don't remember)
And lastly, I would never forget
Illuminae
. Out of all of these books, I think this is the one that
truly
and exclusively takes place in space. On a ship. WITH DEATH EVERYWHERE. I've excited to get to Gemina soon.
So space. Do you like books featuring space or other planets? Aliens?